Twitter, Google, KKR, Facebook, Palm, Apple, DreamWorks….
They're only some of the high-profile IPO's we've commemorated over the years.
And though we've pulled together galleries of landmark tombstones, and highlighted European IPO's, we've never done a truly comprehensive retrospective of IPO deal toys—from the most recent to those dating back to our inception.
So why dwell on these tombstones from the past—some of which go back to the 80's and 90's?
Yes, they help showcase our capability and track record in handling important projects (but any project a client brings to us is, by definition, "important").
Beyond that these deal toys are pretty interesting in their own right and simply fun to look at; and some, like the Palm deal toy shown below, even qualify as true cultural artifacts of their time.
So take a quick look at the selection of designs below—and be on the lookout for the second and third installment of this series as well.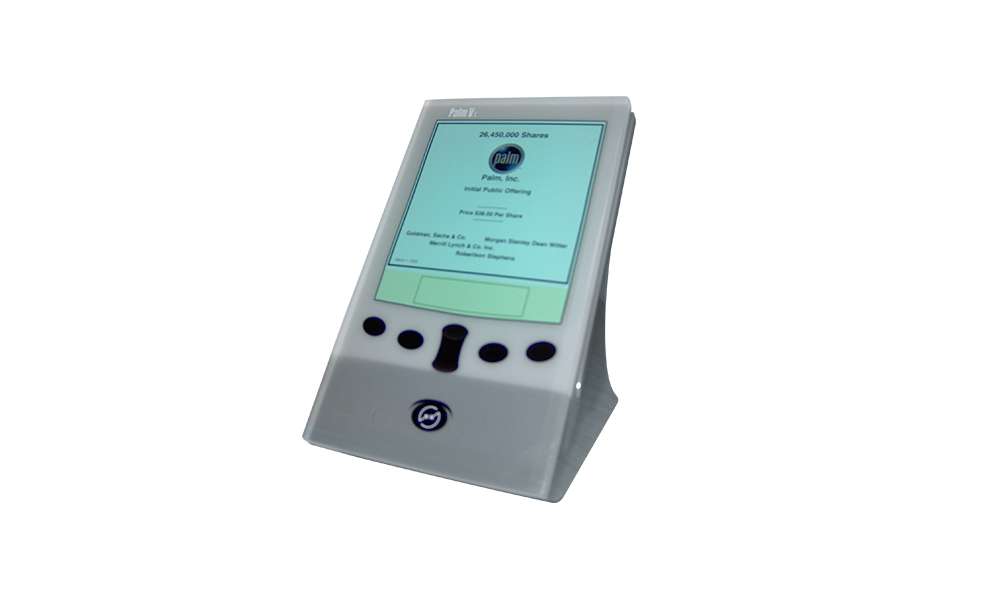 Palm pioneered the personal digital assistant (PDA), a forerunner of smartphones. The hugely successful Palm V not only provided inspiration for this deal toy, but was largely responsible for the IPO itself, which took place in 2000, a year after V's launch.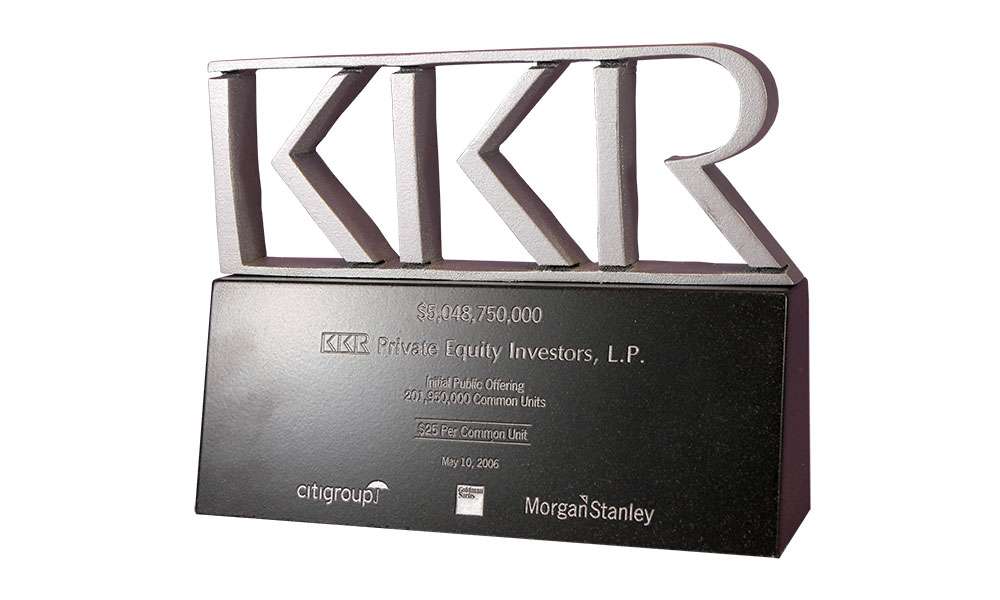 KKR famously took shape over a 1976 dinner at Joe & Rose, a steakhouse located on Third Avenue in Manhattan. The three founders—Jerome Kohlberg, Henry Kravis, and George Roberts—were all alumni of Bear Stearns.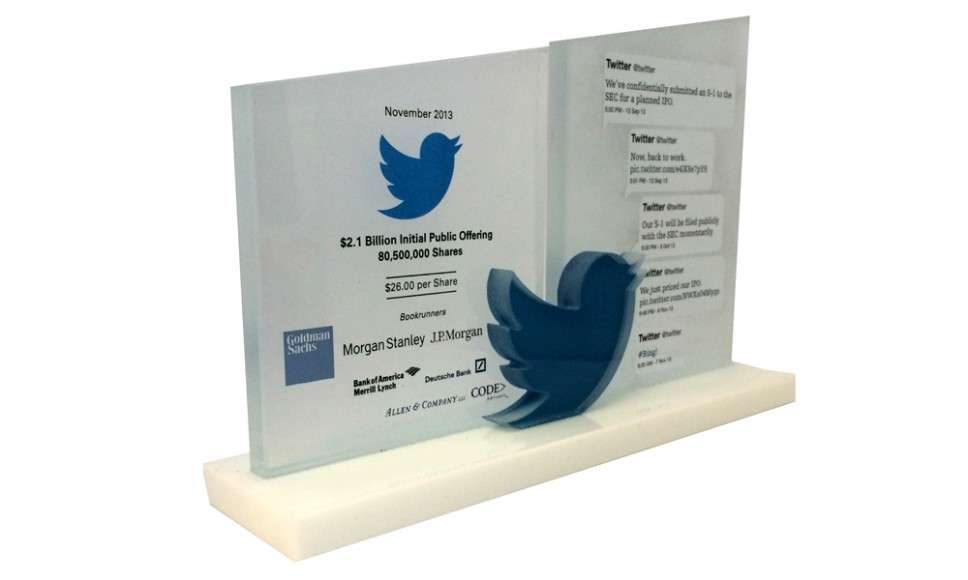 Election Day 2016 saw a total of 75 million election-related tweets, more than doubling the comparable volume in 2012.
"Shrek 5" has been slotted for release in either 2019 or 2020. The "Shrek" franchise has already generated approximately $3.5 billion.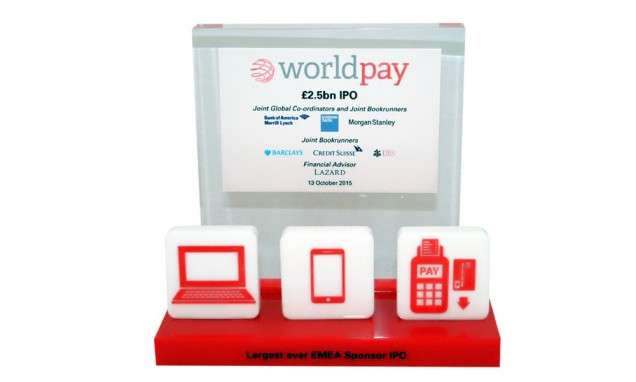 The value of India's  e-commerce market will surpass that of the U.S. by 2034—according to the Global Payments Report issued by Worldpay last month.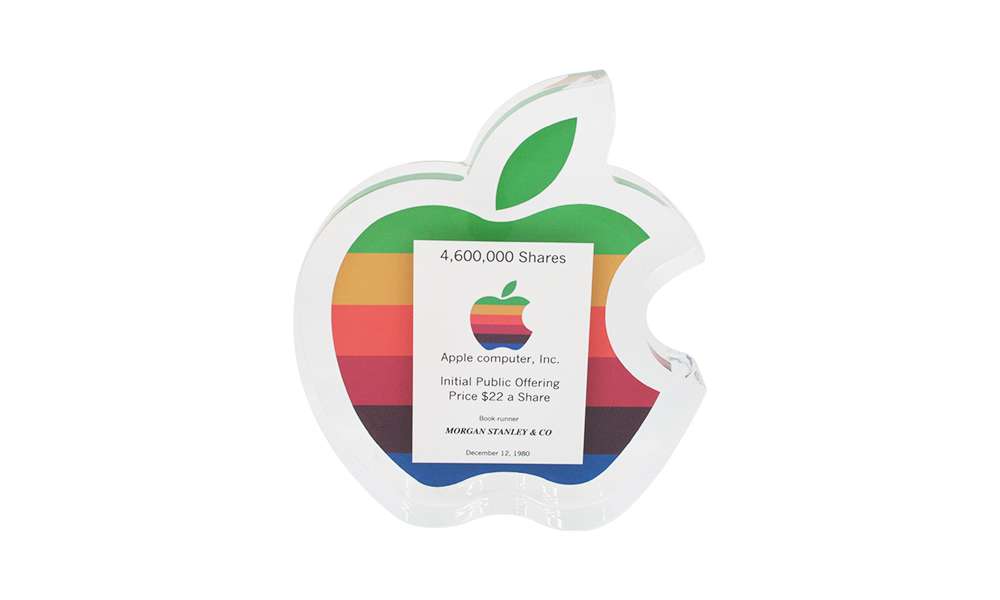 Massachusetts regulators pronounced the Apple IPO "too risky" for state residents. The Wall Street Journal account of the ruling cited "several provisions aimed at weeding out highfliers that don't have solid earnings foundations".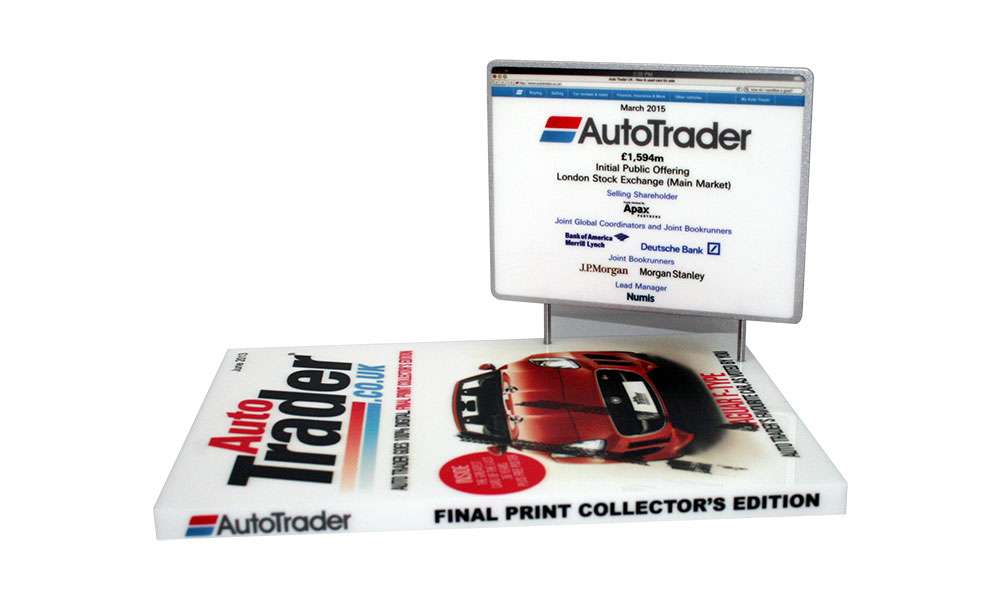 Autotrader.co.uk averages 60 million visits per month.