How vital was Shrek to the financial survival of DreamWorks?
"That little green ogre", DreamsWorks co-founder and CEO Jeffrey Katzenberg once said, "saved us".
Not surprisingly, Shrek also provided the inspiration for the deal toy when DreamWorks went public.
Check out the DreamWorks IPO tombstone, and join us for a quick, escapist retrospective of this and other movie-inspired deal toys.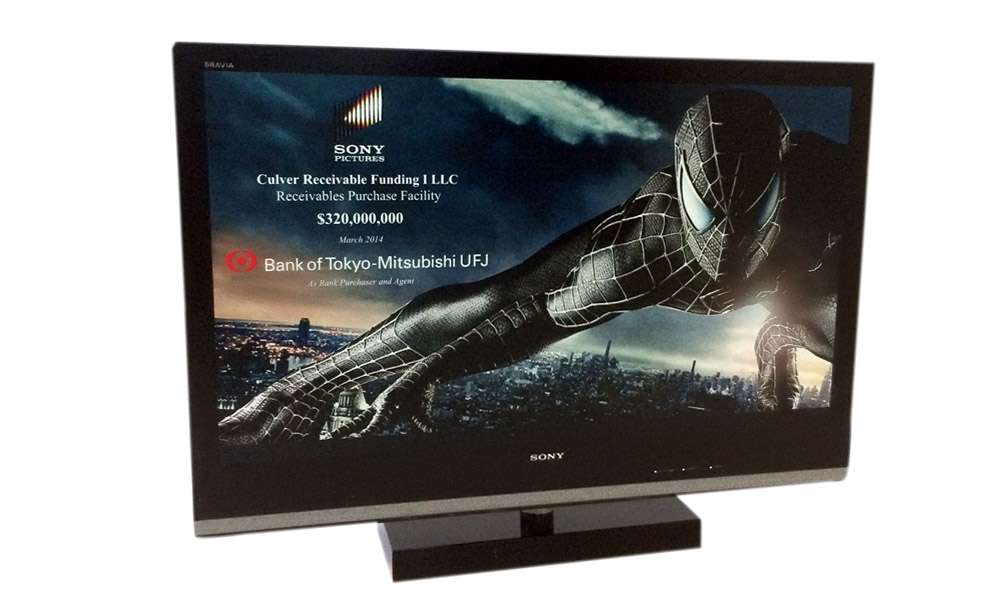 The sequel to Spider-Man: Homecoming is set to begin shooting this summer, with a tentative release date of July 5, 2019. The plot reportedly picks up just minutes after the events of Avengers 4, and will take the title character well beyond his native New York City.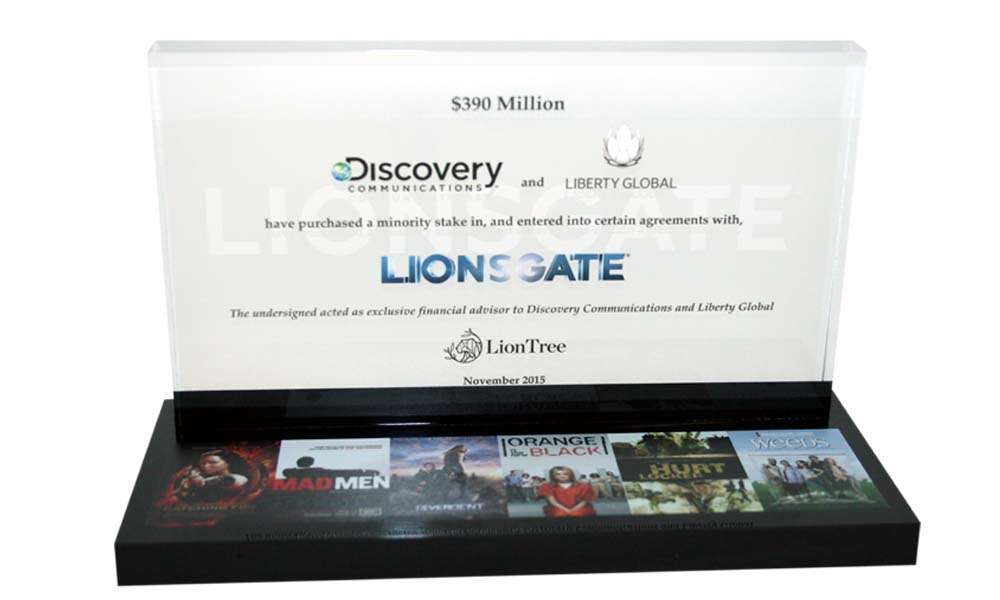 CBS/Lionsgate has targeted the run-up to Halloween for release of Hellfest, in which a costumed killer stalks unsuspecting patrons at a horror-themed amusement park. Director Gregory Plotkin was also the editor of Get Out.Shrek not only proved crucial to DreamWorks' financial prospects, but also provided the studio the template for what became a medley of hit franchises, including Madagascar, Kung Fu Panda, and How to Train Your Dragon.Beijing-based DMG Entertainment increased its majority stake in Valiant to full ownership earlier this year. Valiant's Bloodshot and Harbinger—part of a stable of comic book characters that also includes Shadowman, X-O Manowar, Ninjak, and Faith—are already subjects of Sony feature film projects.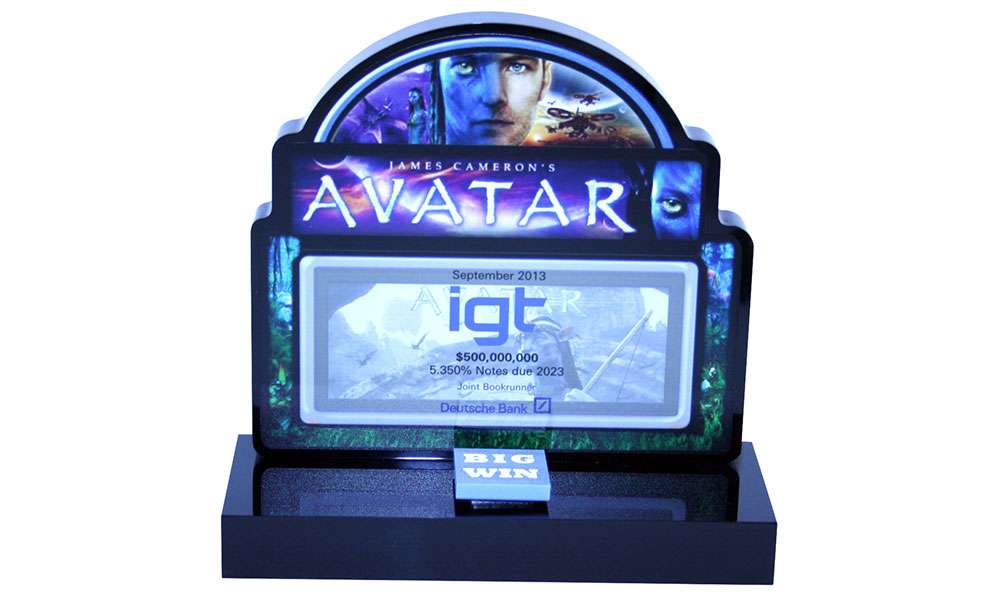 The elusive release date of Avatar 2 was recently given as December 18, 2020, with subsequent sequels coming relatively rapid-fire: Avatar 3 (2021), 4 (2024), and 5 (2025). The 2009 original grossed over $2.7 billion.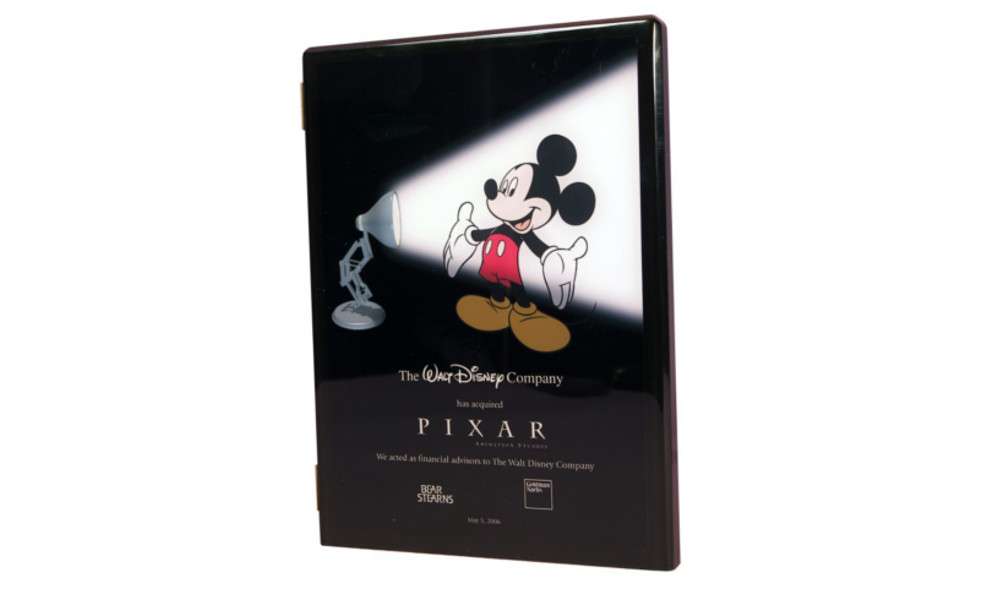 Production delays with Toy Story 4 led to a flip-flop in release dates with Incredibles 2, which will now hit theaters this July rather than June, 2019.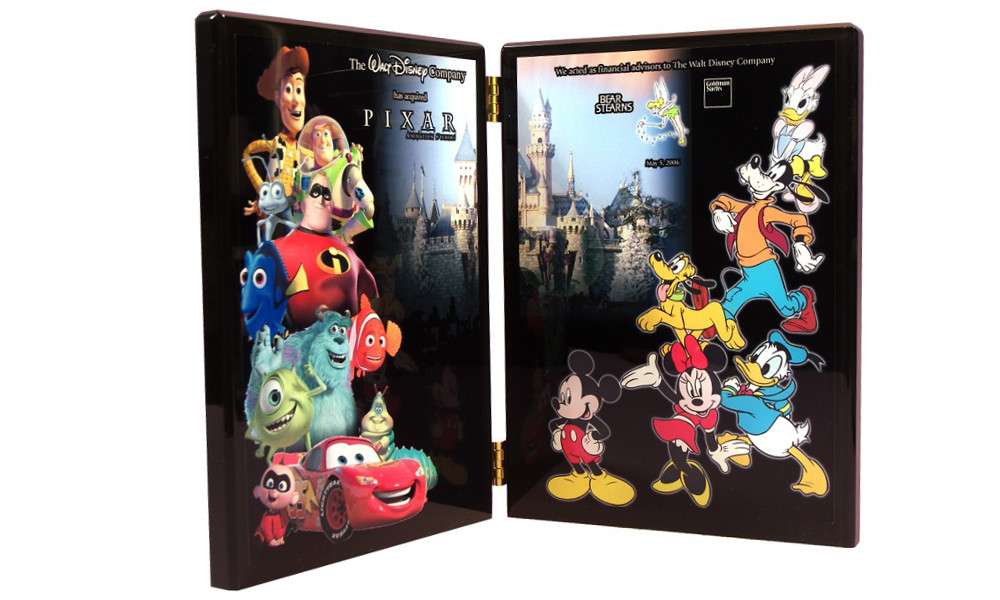 Released in 2004, The Incredibles has had worldwide box office receipts of $633 million.